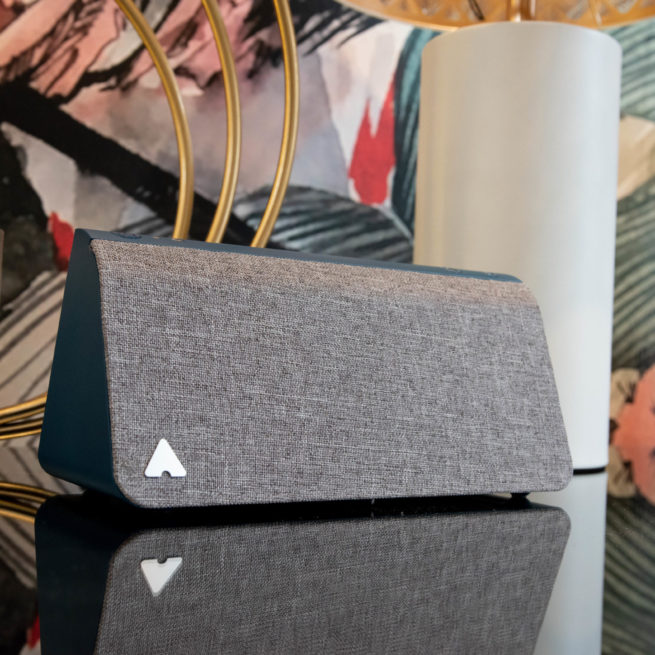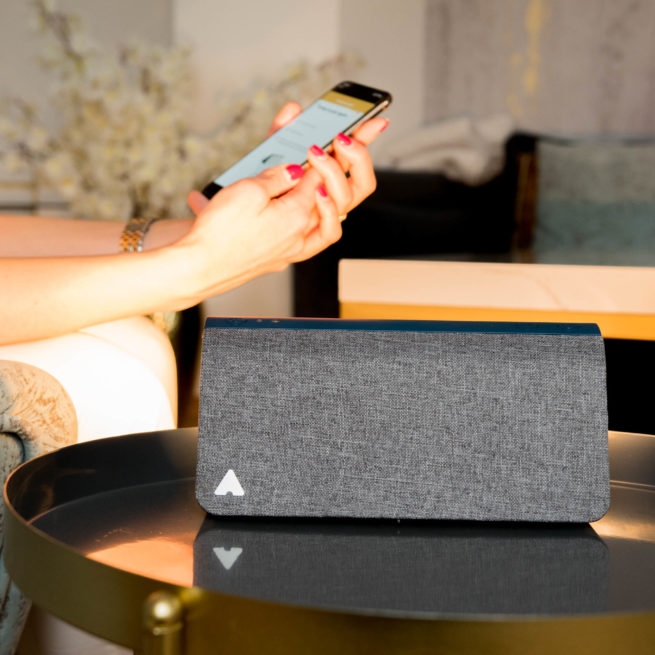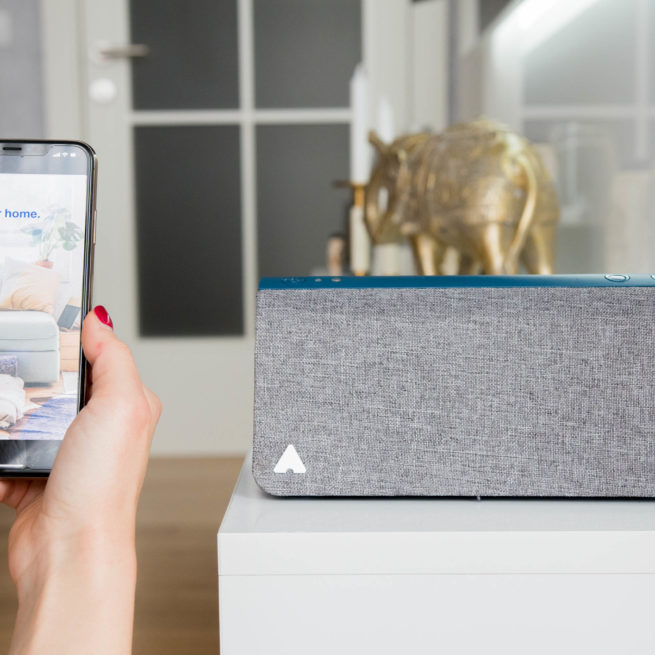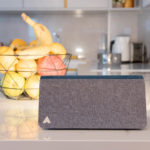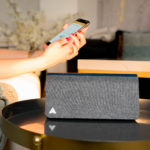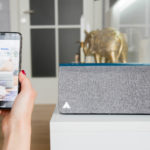 KEVIN®.2

Guaranteed safe & secure checkout
Description
The second generation of your roommate against burglars
With 70 hours of pre-installed activities, KEVIN.2 simulates your presence at home when you're away.
It discourages burglars.
Control your KEVIN with the Mitipi-Kevin app or directly on the device.
Create your own profile
Schedule KEVIN use with the scheduling function or via geofencing
Intelligent energy consumption: KEVIN.2 consumes just 9W to simulate your presence.
You can also use KEVIN.2 as a speaker and lamp when you're at home.