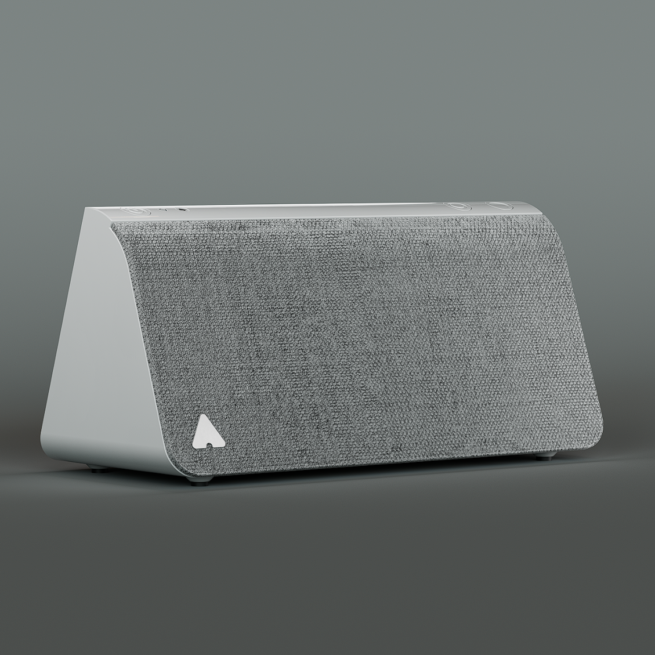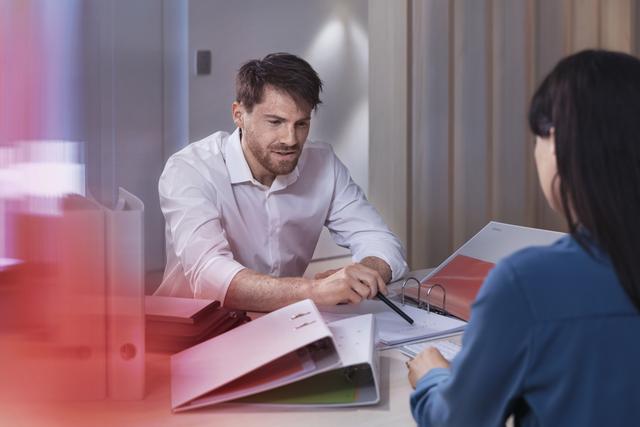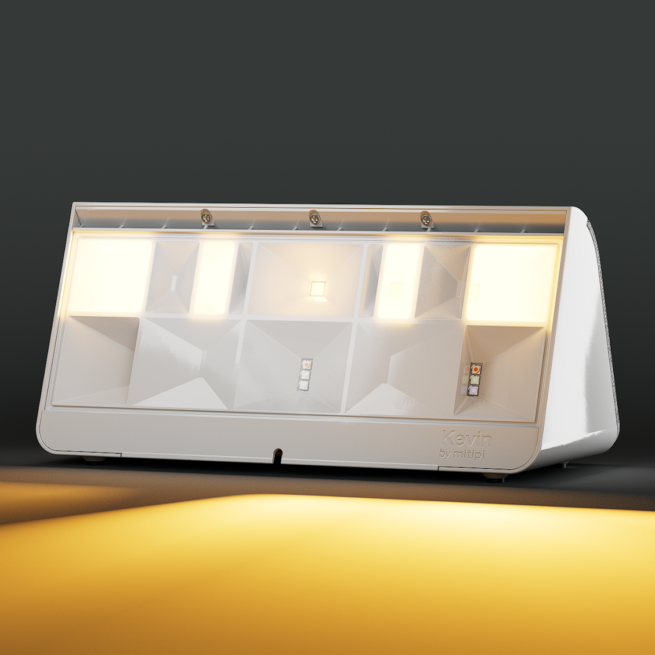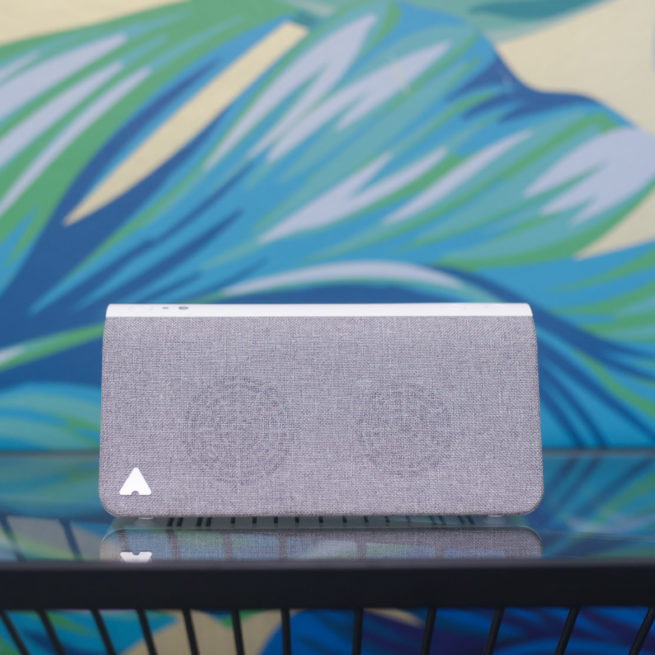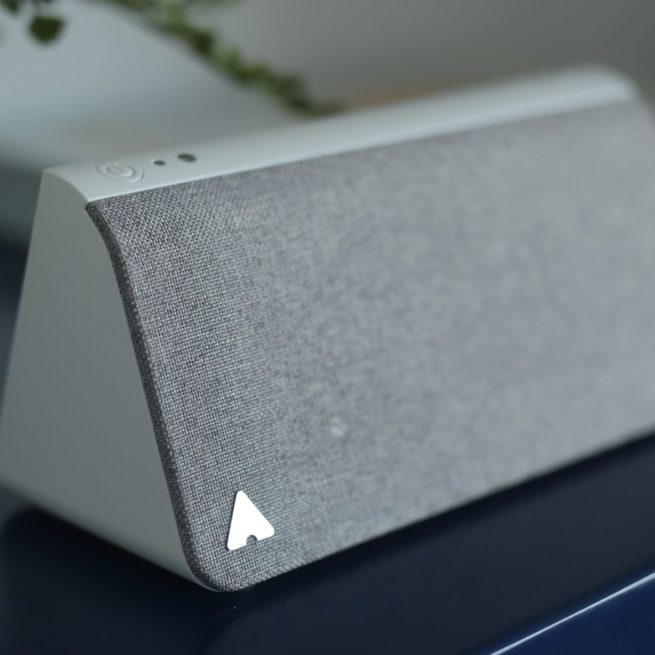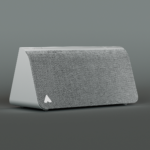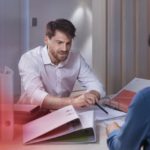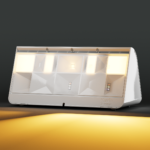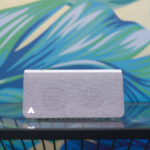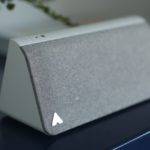 KEVIN®.3 business

Guaranteed safe & secure checkout
Description
3 KEVIN®.3 are included in your subscription. Keep burglars away by simulating your presence even when you are not at home.
Get always the latest updates and new functionalities on the Mitipi-Kevin security App.
Benefit of your personal service contact at Mitipi for your needs.
Monthly fee: 74.99 CHF/month
Minimum contract duration: 12 months
After 12 months, the device is yours. To keep the Mitipi-Kevin app working, you should renew the subscription.